House Performance & Research
Detailed monitoring is being undertaken at Josh's House to assess the performance of the various design features and technologies in place. This data collection forms part of a broader research program on 'high performance housing' being undertaken by Curtin University's Sustainability Institute (CUSP), through the Cooperative Centre (CRC) for Low Carbon Living.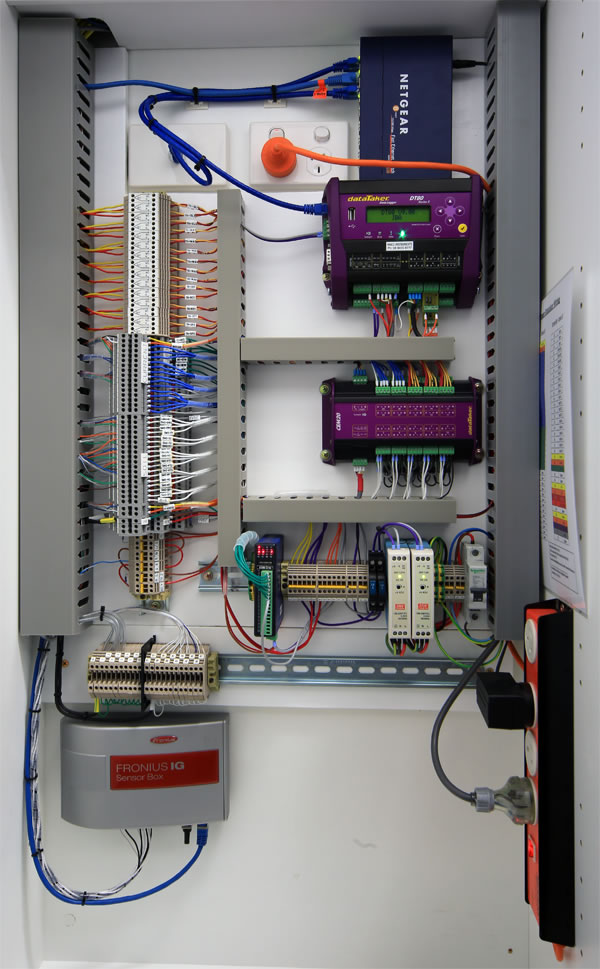 Josh's House has an integrated monitoring system, comprised of around 70 individual channels of data logging. This includes sensors to monitor local weather conditions such as temperature, wind, humidity, rainfall and solar radiation; internal room temperatures, as well as concrete slab, ceiling, roof cavity and roof surface temperatures; metering of all water sources (mains, rainwater, greywater, and bore); as well as gas and electrical supply (grid and roof top PV system) and their respective sub metered usage. This will enable a detailed thermal and operational energy footprint to be determined for the complete site, including the energy footprint of all water supplies for example, thereby informing the performance of best practice sustainable design to be analysed and reported.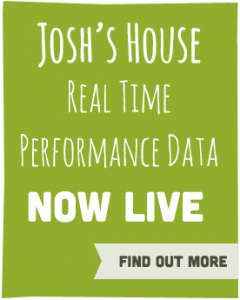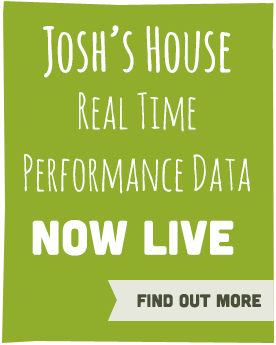 Through Curtin University and the CRC for Low Carbon Living, this data is being shared with industry, research institutions and government agencies to further our understanding of the benefits of high performance housing. Regular updates are also provided on the Josh's House web site and Facebook page.