Living Key offers a set of rating tools, services and resources for industry and householders to assess and rate the liveability and sustainability of urban residential properties. Our detailed property reports provide an easy to understand sustainability assessment rating of the key liveability and sustainability features and attributes of your property.  We report on, and offer advice on how you can improve your property, enhance quality of life, reduce running costs and boost the value potential.
Living Key reports incorporate contemporary social, ecological, personal health and quality of life issues and concerns. The assessment considers both site and build-specific sustainability elements, including Energy, Water, Liveability and Materials, as well as local area attributes such as Nature, Community and Movement.
The Living Key assessment describes the Josh's House project as "an outstanding example and an excellent model for sustainable living in the suburban context", with notable attributes described below.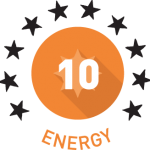 10 Star Energy Efficiency Rating – requiring no mechanical heating or cooling systems
Excellence in Climate Responsive 'Solar Passive' Design
Renewable energy systems – 3kw PV, and Solar/gas HWS
High efficiency fixtures and appliances
Real time data monitoring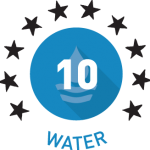 20,000 litre Rainwater tank – supplying all internal fixtures and appliances
Integrated greywater system irrigating selected garden areas
Waterwise native and productive gardens
High efficiency fixtures and appliances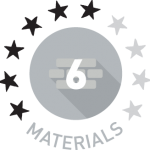 Compact dwelling on infill block in an inner/suburban location
Durable, low maintenance materials
Recycled materials – timber reuse for decking, pergola and garden structures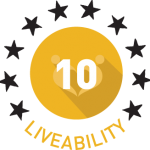 Climate responsive design – providing natural light, ventilation
Universal Access providing safe and accessible access
High Indoor Environment Quality though natural ventilation and low allergen materials
Native and productive gardens and shade trees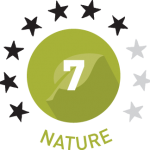 Extensive native plant species within lot and front verge
Street trees in local nieghbourhood
Local proximity to local parks with significant trees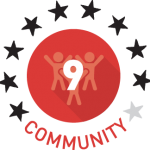 Close proximity to all key community facilities – local shops, day care, pre, primary and high schools, medical facilities and parks.
Hilton is also an active community with a community garden, community centres and local cafes, shops and small businesses.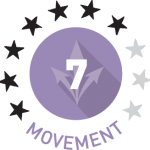 Good proximity – within the accepted 400m walkable catchment – to two local bus routes.
Good connection to pedestrian and cycle paths.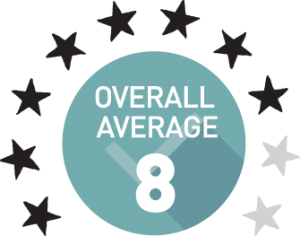 This property is an outstanding example and excellent model for sustainable living in the suburban context.
Best practice in climate responsive and environmental sustainable design incorporating renewable and reuse system achieves an outstanding result for the house and property. The exceptional 10 star ratings for Energy, Water and Liveability ensure this property is very economical to run.
The locational rating for Nature, Community and Movement reflects the suburban local context: it is a suburb with a good community focus and amenity, has quality nature throughout, and has reasonable accessibility to public transport.
Overall this property, the dwelling and its location ensure the occupants can achieve a healthy, highly liveable and a very economical quality of life.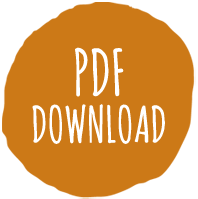 Other Sustainability Assessments