The following partners have supported the Josh's House project, enabling the learning, stories and resources to be shared.
Principal Design Partners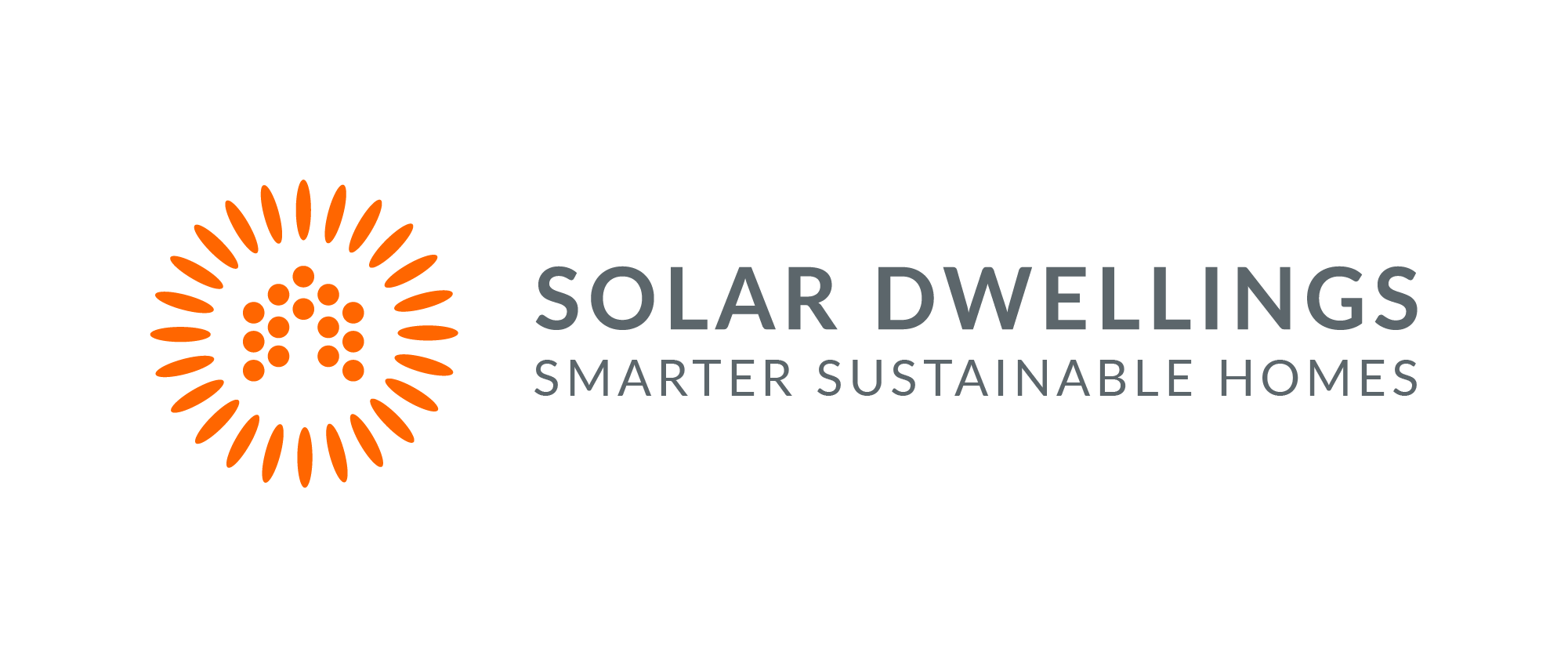 Established in 1991 by Company Director and designer Griff Morris, Solar Dwellings is WA's leading passive solar home design company. Their mission is to make quality passive solar homes accessible. And they are committed to raising the benchmark, encouraging innovation, and educating the WA building industry and the public, in sustainable design.
Project involvement: Design Partner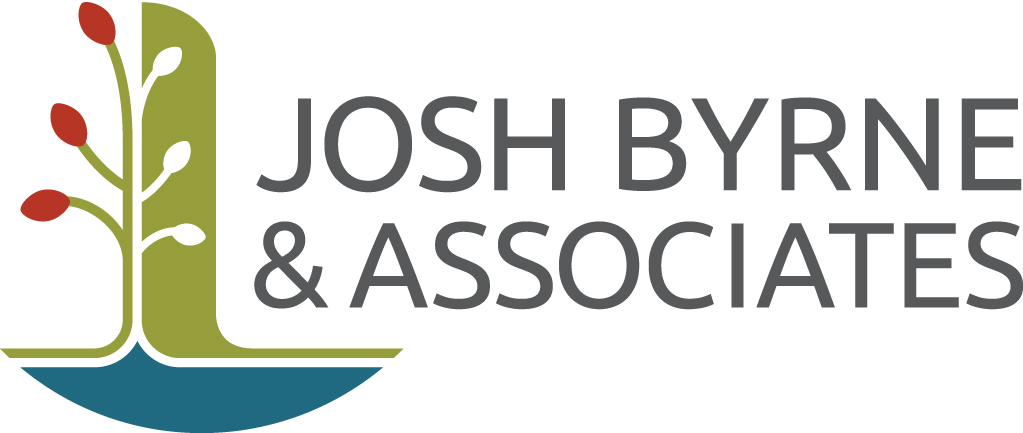 Josh Byrne & Associates (JBA) provides a range of professional services and specialist expertise integrating the fields of landscape architecture, environmental science, engineering and community engagement. Our multi-disciplinary team work across a range of scales including multi-residential, commercial, civic and municipal-scale projects, and focuses on projects that are genuinely committed to being innovative and sustainable. The Company is based in Fremantle, Western Australia and operates nationally.
Project involvement: Co-Designer, Landscape Architects and Communication Consultants.

Highbury Homes offers the full service when it comes to building your home. Since its inception, Highbury Homes has prided itself on making clients feel like family, not just another number. Known for 'flexibuildity' with design, location, construction, involvement and specification, the company enjoys a challenge and can take on complex designs, throughout Perth.
Project involvement: Home Builder

Water Corporation is the principal supplier of water, wastewater and drainage services in Western Australia, servicing more than 2 million customers every day. The importance of reducing our water use is crucial to the current water situation in WA. The Waterwise Programs incorporate a suite of water saving programs to help our community save water and money.
Project involvement: Supporter of the community engagement and communications program.
Project Contributors
In alphabetical order:
Amazon Soils, Boral, Britone, Chromagen, Command Plumbing, Complete Connection, Davey Products, DSATCO, Eco-Growth, Ellenby Tree Farm, essastone, Gainsborough, GWA Bathrooms and Kitchens, Green Acres Turf Group, Gyprock CSR, G&V Earthmoving, Hanson, Hinco, Intelligent Home Technology Centre, Instant Waste Management, James Hardie, Perth Patterned Concrete, Termi Mesh, The RH Group, Vaisala, Valspar, Wesbeam and Wespine.