Sustainability Assessment
In addition to the mandatory NatHERS thermal performance rating required under the Building Code of Australia, the building designs underwent further scrutiny to assess their environmental impact, sustainability & livability credentials.
Josh engaged two local companies to assist with this process – eTool, who undertook the life cycle and carbon accounting assessment and Living Key who assessed the project across a broad range of sustainability criteria including energy, water, materials and biodiversity among others.
Overall the designs rated very well, with modelling the suggesting the homes would use less than 10% of the energy of a typical Australian new house, saving the occupants an average of $2,000 per year in energy costs. Modelling also suggested that the houses would emit less than 10% of the greenhouse gas emissions normally created by Australian dwellings and use around 40% of the scheme water of a typical Perth home, whilst still supporting a diverse and productive garden.
The sustainability assessment reports, including modelling results from the design phase can be downloaded via the links below. For further information on post occupancy performance monitoring, go to the Josh's House Research page.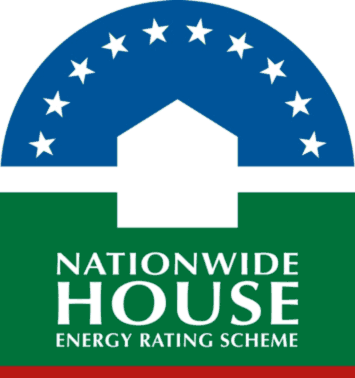 Sustainability Assessment