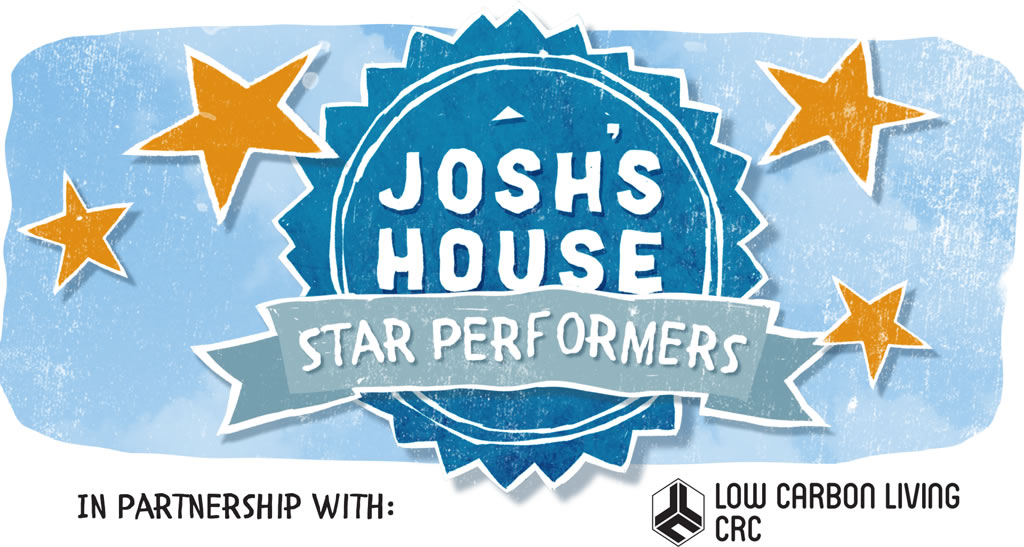 Star Performers Video Series
Welcome to Josh's House Star Performers. In this latest adventure Josh Byrne goes on a unique nationwide research tour that will bring together the best high performance volume market housing projects from around the country for the very first time.
Enjoy the journey with Josh as he discovers what's possible for the future of housing in Australia, prompting the question: Why aren't more homes in Australia built like Josh's House?