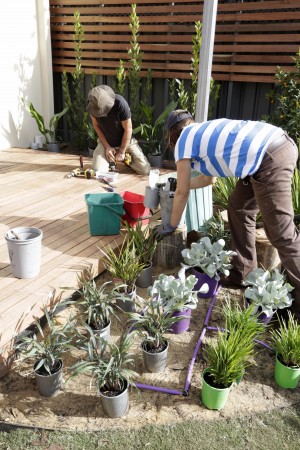 Wow, what a response to last weeks Josh's House landscape episode.
So much so, we have had to create a Frequently Asked Question (FAQ) sheet for all you budding landscapers.
How were the gabion walls constructed?
What is hydrozoning?
Is a bore sustainable?
What other water sensitive features does Josh's House have?
What food is produced in Josh's garden?
How has Josh used shading around the property?
What other plants has Josh used?
What are the 'nature play' features of the house?
You can download our landscape FAQ's here