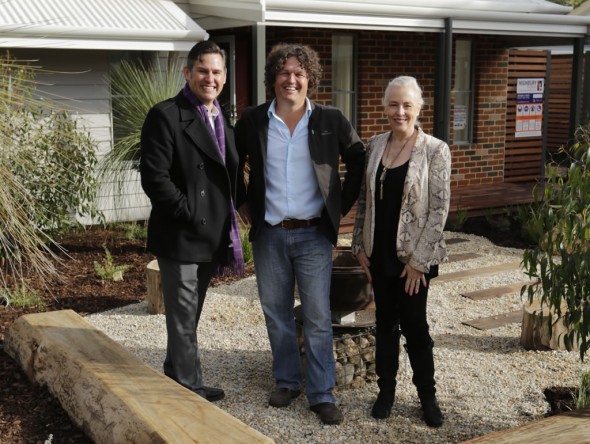 Josh Byrne's vision of building two 10 Star family homes on the one block is now a reality and interest from industry, government, academia and the broader community is growing!
In recent weeks, Josh has hosted several industry tours for Project Partners and UDIA members. Josh has also been busy giving presentations to the WA Government's Department of Planning and will present to the Department of Housing later this week.
Next week Josh will host a group of international conference delegates as part of the World Renewable Energy Congress where he is also delivering keynote address on the project.