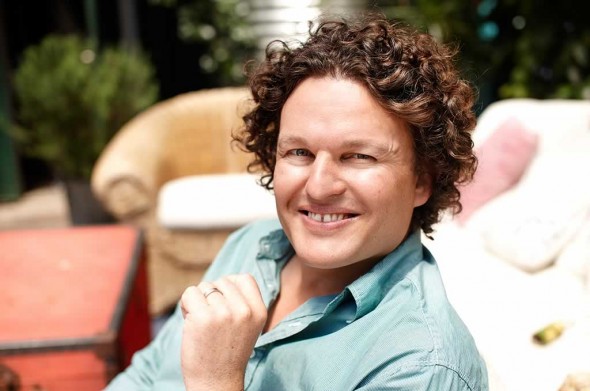 Dr Josh Byrne is best known for his role as the WA presenter on ABC TV's Gardening Australia program where over the past 10 years he has demonstrated practical ways to create productive and water efficient gardens to a national audience. Josh is also a regular contributor to the Gardening Australia Magazine and author of two best-selling books, including The Green Gardener published by Penguin, and Small Space Organics published by Hardie Grant.
Josh's media achievements have been acknowledged as he is a recipient of four consecutive National Horticulture Media Association television awards for excellence in communication. In 2014 Josh also became a Business News '40 under 40' recipient and in 2013 he received the Australian Water Association's WA Water Professional of the Year Award, and Murdoch University's Distinguished Alumni Award for Science and Engineering.
Josh is Patron for the Conservation Council of WA and the Living Smart household sustainability program. He is also an Ambassador for Nature Play WA, the national Smart Approved WaterMark program and Vision 202020.
Josh is a Research Fellow with Curtin University's Sustainability Policy Institute (CUSP) and also holds a position of Adjunct Lecturer at Murdoch University. His key research interests include high performance housing, water sensitive design and sustainable urban landscapes.
Josh Byrne is the Director of Josh Byrne & Associates, a multi award winning WA based consulting practice integrating the fields of environmental science, landscape architecture, sustainability policy and environmental communication.
For more information on Josh and JBA's consultancy and design work, visit JBA's website.